So…I'm a little late with this tag award thing. Simply because the last few months I've been busy getting married and learning how to be a wife. There should be a guide for that. Is there one? Someone tell me if there is lol! Anyway, between settling into married life, filling up our home with random stuff that I'm still amazed my husband does not have and trying to figure out the meaning of life (yeah I've been a little busy…), I totally forgot about this tag.
Jaina at Time Well Spent is such a great friend and she tagged me in this Sunshine Award.
So it's:
The Sunshine Award is presented to 'bloggers who positively and creatively inspire others in the blogosphere.'
Which is incredibly flattering and sweet. She tagged me in August and I've only just got round to doing it. Oops! Better late than never right?
So I have to do the following:
Include the award's logo in a post or on your blog.
Link to the person who nominated you.
Answer 10 questions about yourself (use these or come up with your own).
Nominate 10 bloggers.
Link your nominees to the post and comment on their blogs, letting them know they have been nominated.
1. Favourite Actor? (Who's not a household name)
I had to rack my brains for this one, but I finally found someone! Riz Ahmed is a British actor who I've always found to be a fantastic actor despite the crazy eyes he sometimes displays when he's staring someone down. I loved him in Britz as the Bradford boy turned MI5 agent. He was a surprising addition to Trishna and the only reason I sat through that film. He acts subtly and in such a beautifully vulnerable way that you can't help but be mesmerised by him.
2. Favourite Food?
I am such a foodie. I will literally try anything and everything. Last night we had stuffed mushroom parathas which were divine! That's the thing I love about living in London, you get to try all sorts of different things that you would never be exposed to normally. But, my favourite dish is Haleem. It's a meat based stew from India that just tastes divine. Its the perfect blend of lentils, spices and meat. It's comfort food and tastes best with good company.
3. Favourite Non-Alcoholic Drink?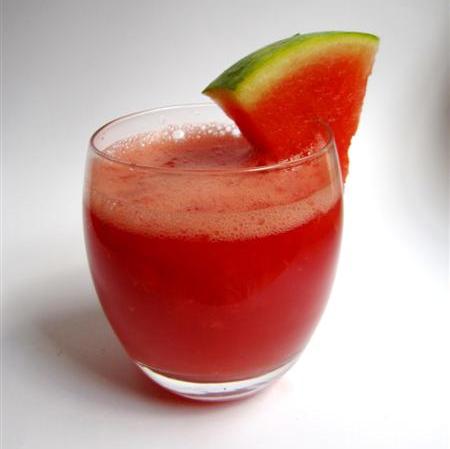 I don't drink alchol anyway due to my religious beliefs. I'd say my favourite drink apart from water is Watermelon juice. So refreshing and tasty especially after a long fast in Ramadan in the summers. So good!
4. Favorite Animal?
Little secret. I am terrified of any and all domestic animals. I will literally cross the street to avoid a dog especially if it's not on a lead. But, I have a soft spot for Penguins. They are so cute and I do not know why they make me smile so much.
5. Favorite Number?
3. Good things always come in threes.
6. Favorite Color?
Red. My name means red. Most of my wardrobe is red and my phone cover is red. What's not to love?
7. My Passion?
I'm still trying to figure this out. I'll let you know when I do.
8. Favorite Day of the Week?
Friday! Even though I'm not currently working, I still get that Friday feeling.
9. Favorite Flower?
Red roses. They remind me of weddings in Pakistan.
10. Favorite Soundtrack from 2013?
Not sure as I didn't really listen to a whole load of soundtracks this year.
So, I now have to tag 10 of you.
I tag:
1. All things Karachi Weddings
2. Gill
3. Hijabman
4. mmi style
6. Nadia Masood
Thanks to Jaina for tagging me! If you want to see what her answers were, here's the original post.